BBC News UK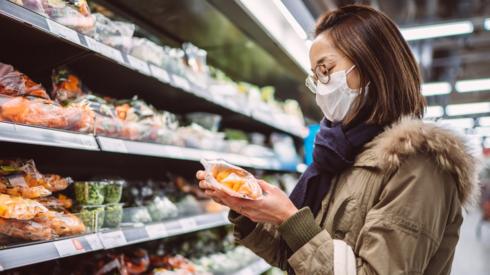 Top Stories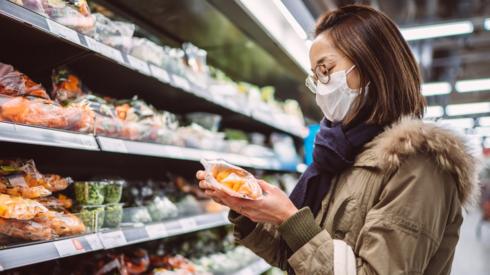 Featured Contents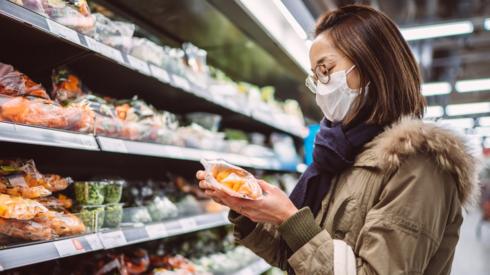 Latest Updates
By Robbie Meredith

BBC News NI Education Correspondent

By Andrew Picken

BBC Scotland News

Mikael Boukhari said he needed hospital treatment after being assaulted by a Gwent Police officer.

By Kevin Peachey

Personal finance correspondent, BBC News

By Chris Morris

Global Trade Correspondent

BBC News looks at the final work of a playwright retelling the events of 30 January 1972.

Angela Clarke has more than 10,000 carriers, earning herself the nickname of the "Bag Lady of Aberdare".

By Joshua Nevett

Politics reporter, BBC News

Residents have formed a barricade to stop parents parking in their street during the school run.